I've dabbled in e-mail marketing and feel that I know enough to be dangerous but I won't claim to be the be all and end all expert in the space.  Here is what I've done and have learned from doing those things:
My involvement:
Creating drip campaigns in Pardot
Creating simple landing pages
Monitoring prospects turning into leads & nurturing them
What I've learned:
You have to have a strategy
You must know your audience & how they'll digest your information
Don't beat people over the head with how awesome you or your products are, be informative & instead have them come to you
Have a clear CTA
If a landing page is needed, have it be clean, concise & to the point
There are so many ways to go about creating effective email campaigns.  The most important part though is to know your audience and what will make them tick.  If you've bought a new email list then you have to be very cautious as to how you come off that very first time.  Pay attention to your subject line & make sure that what's in the body of the email marries up with the subject line.  Don't be pushy, be informative.  Become their go to thought leader.
These are just a few of my high level thoughts. But I wanted to leave you with some cool email campaign looks as well as some parting thoughts via an infographic from copyblogger.com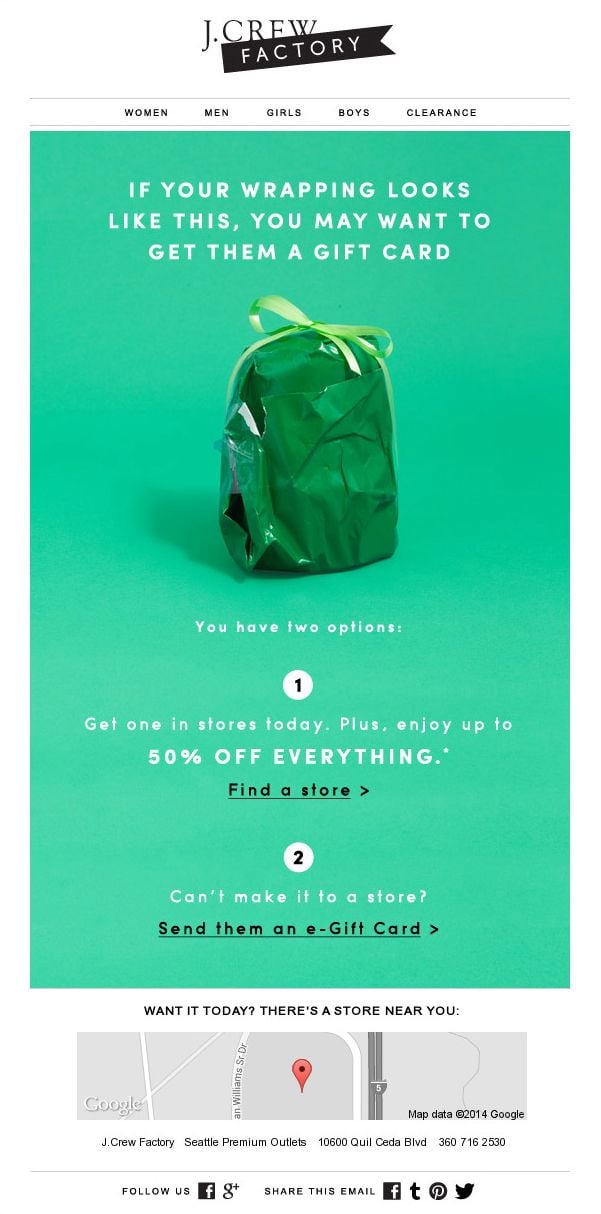 P.S. Stop by again on Thursday for my thoughts on content marketing & creating a good strategy.