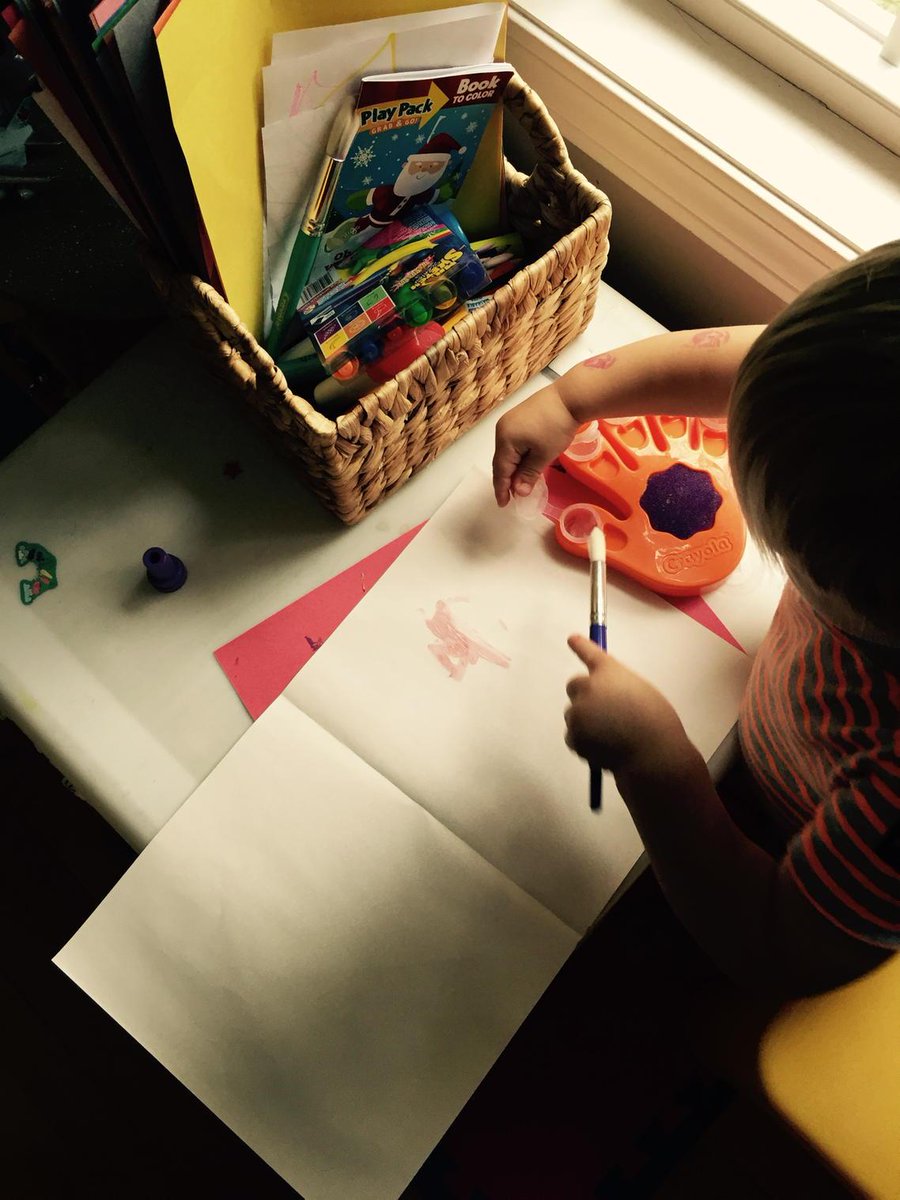 This summer has been a huge blessing in disguise.  Granted, I am still fully seeking employment and hope that it shows up on my doorstep sooner rather than later but I wouldn't change things for anything.  Just as I told one interviewer that I wouldn't change anything about the path I've taken in my career I also wouldn't change anything about how things have panned out this summer.
This summer I got to be home with our wild, crazy, curious, stubborn, and all boy toddler.  We've laughed, we've cried, I've kissed many boo boos to make them better, and we've gone on more than one adventure with the hopes of becoming a "super dude."
There have also been some key lessons that I've learned while managing through this stage in his life.  Lessons that can be applied to both life & work scenarios.  So here goes:
Strategy is everything.  If you don't have a strategy for the day, you'll get nowhere.
Expect to get nowhere even with a strategy.
Be ready to switch gears at the drop of a hat.
Naps are EVERYTHING!…for both kiddo and parent.
Don't cry over spilled milk.  Your kiddo might, but you shouldn't. Let the little things go.
Don't try to conquer a mountain, climb a mole hill instead & work up to climbing that mountain one day.
Practice, practice, practice.  Eventually you'll get the hang of hitting a ball with a bat and be able to swing for the fences!
Always be learning.  There's so much unknown still out there!
Repeat things…over, and over, and over, and over, and over…people will either lose interest or just give in.  But at least you tried to get your point across.
Push boundaries and try to do things on your own.
There are so many more lessons but I love our little dude and what he's brought our life.