I shared a teaser on my twitter feed about tomorrow's LinkedIn blog post so I wanted to share it with you all as well.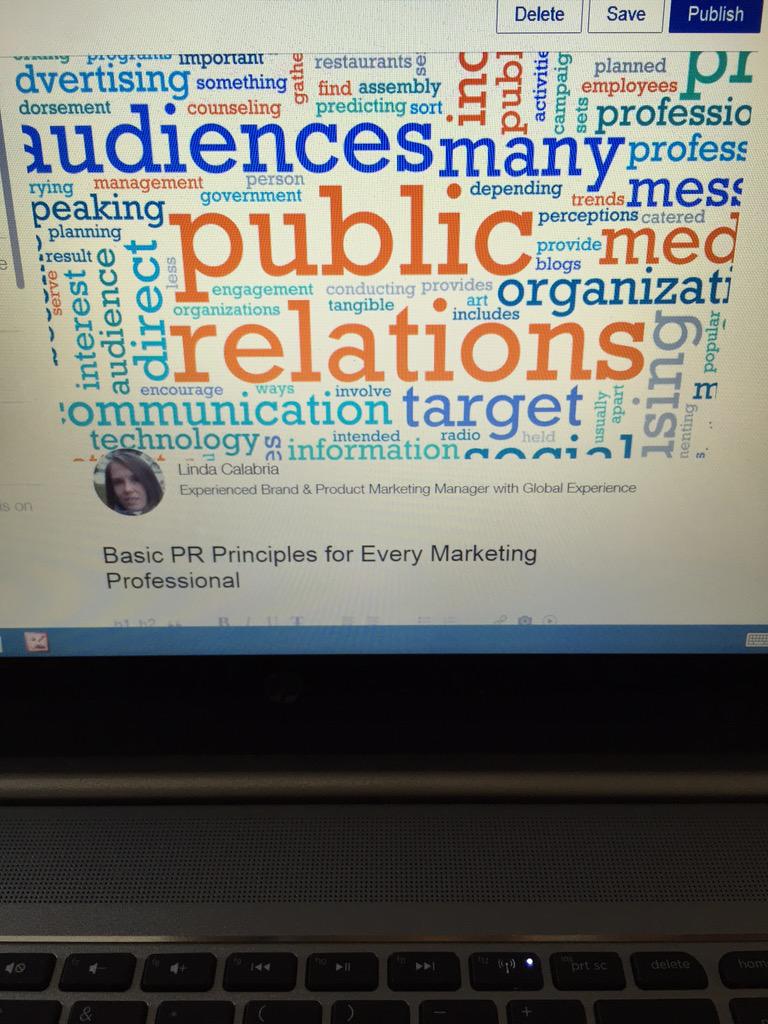 Stop by and read the post, and all the others!
Thank you in advance 🙂
P.S. I also created my first slideshare slide deck about my general capabilities.  Check that out too!